onxon gall soap 160g
OnXOn Gall Soap is a safe, effective and organic all-purpose cleaning agent and stain remover.
Whether or not you spilled quality red wine on your new white carpet or olive oil from delicious tomato-mozzarella salad to your shirt the solution is OnXOn Gall Soap.
Grease stains on collars or in other parts of clothing as well as ink, chlorophyll, blood, carrot, banana and sweat stains are powerless when the OnXOn Gall Soap rushes to help and attacks the enemy. Tomato, red wine and mustard stains also disappear instantly and so OnXOn Gall Soap has again saved the good night's sleep.
OnXOn Gall Soap can also be used for cleaning varnished and lacquered surfaces, wall tiles, shoes, carpets and upholstery.
OnXOn Gall Soap does not cause damage to fibers, change the colour of fabrics or cover the stains. You will get a clean and stainless result immediately. For any surfaces which you are uncertain of the products suitability, please test first in an inconspicuous spot.
INSTRUCTIONS
Wipe gently the surface of
OnXOn Gall Soap
with a damp cleaning sponge or cloth. Apply the soap on a stained spot and let it sit for a moment. Rinse with water.
MACHINE WASHABLE CLOTHING
OnXOn Gall Soap
is especially suitable for machine washable clothing. Apply Gall Soap on a stained spot. Let it sit for a few minutes and let your washing machine do the hard work. Easy and convenient!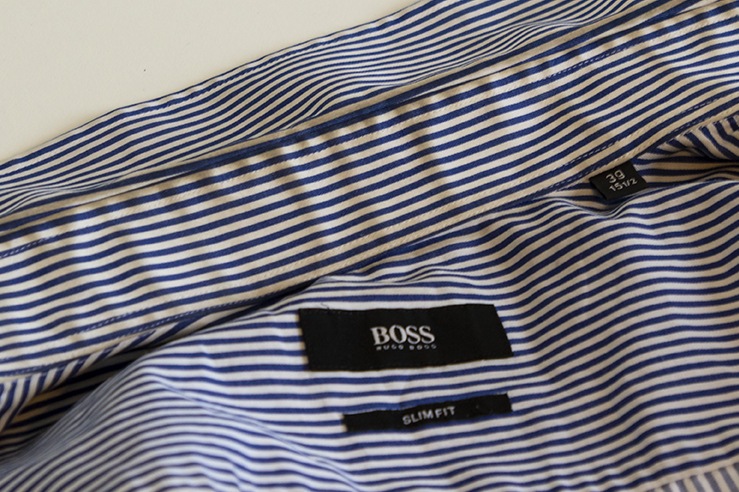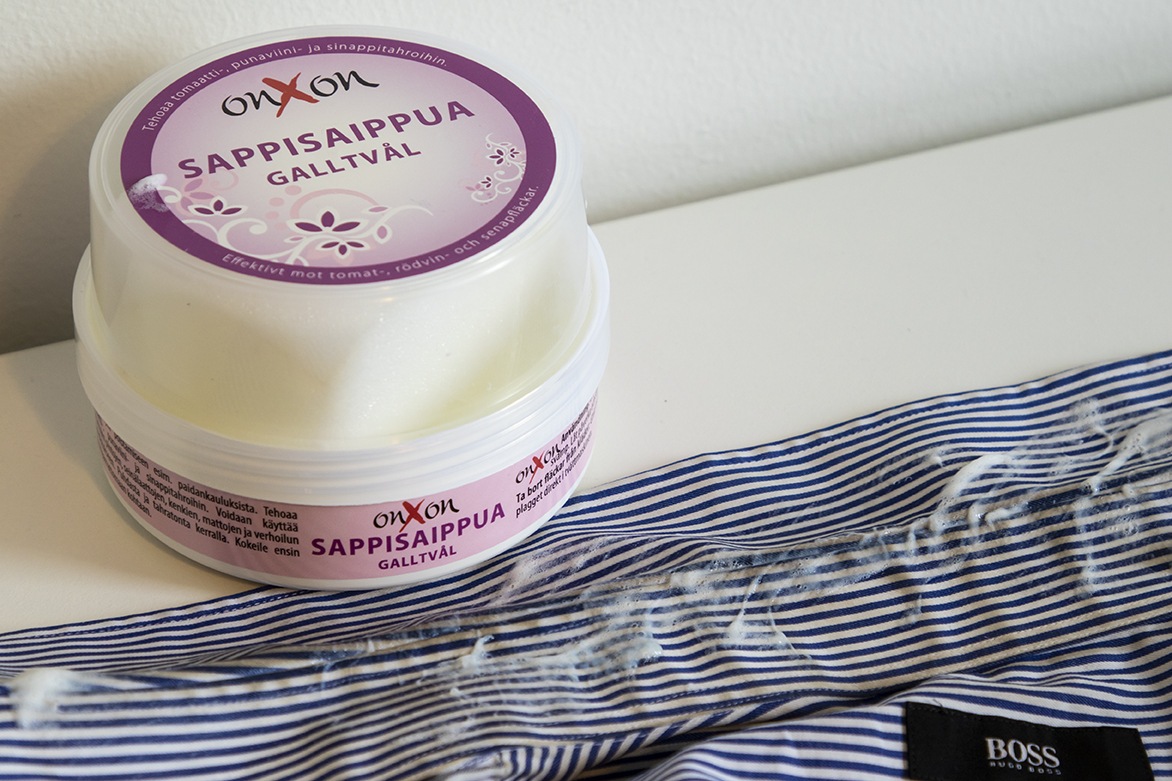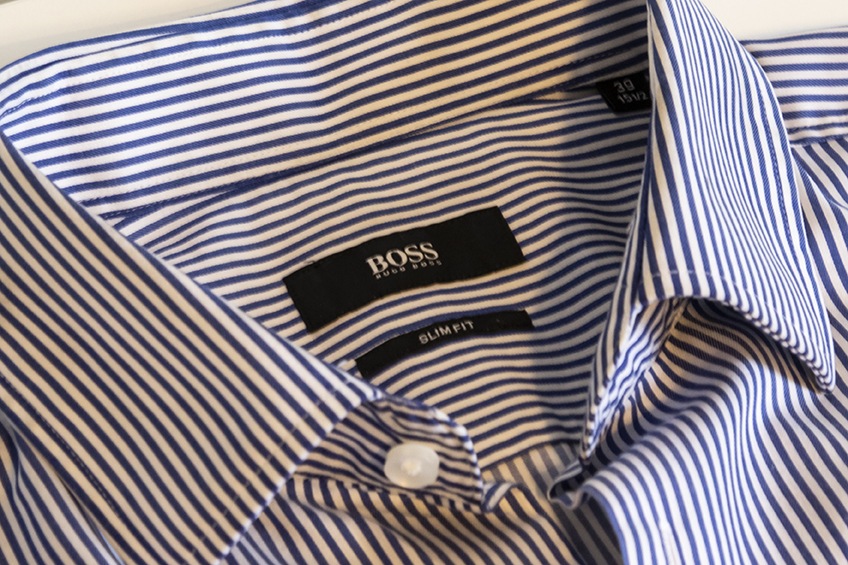 INGREDIENTS
5% – 15% soap, less than 5% non-ionic surfactants, preservatives (Methylisothiazolinone, Benzisothiazolinone), perfumes, ox gall powder.
PACKAGE SIZE
160g
The package contains a cleaning sponge, which makes it easy to apply OnXOn Gall Soap, remove stains and clean the surfaces.
YOU MIGHT ALSO LIKE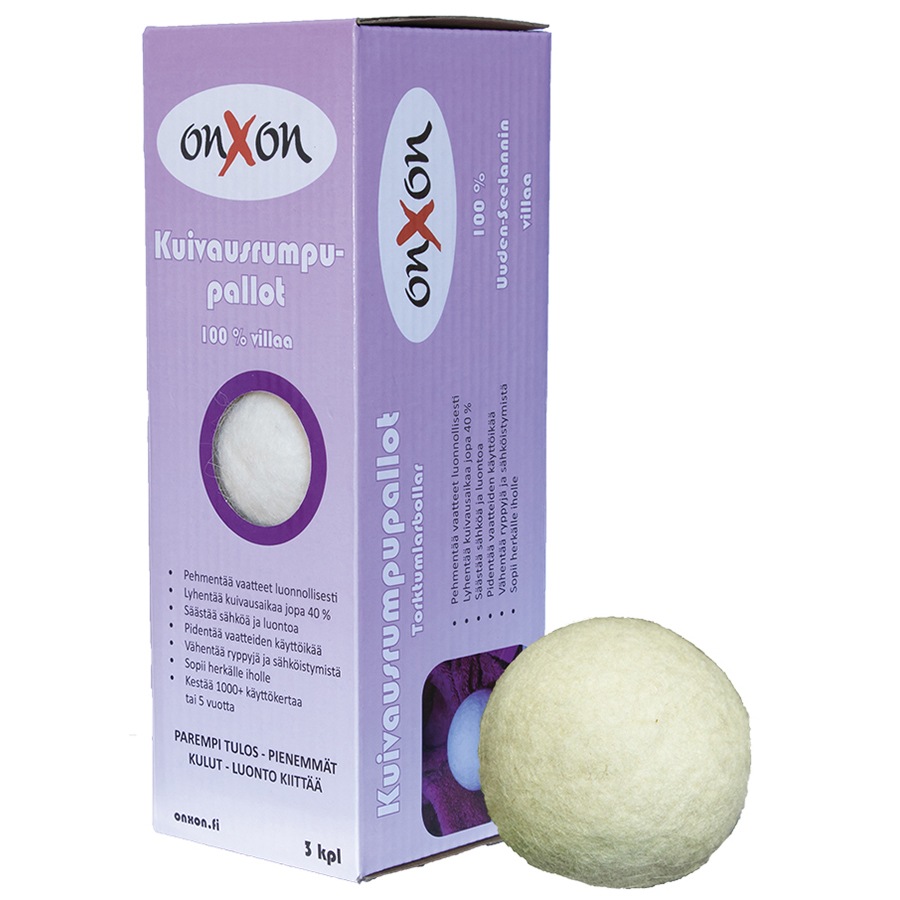 OnXOn Wool Dryer Balls 3pcs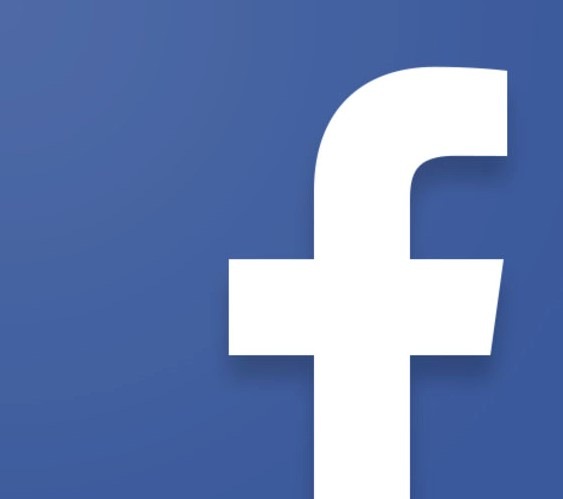 Facebook Eettinen Luksus
onxon gall soap 160g, täytetekstiä, täytetekstiä täytetekstiä, täytetekstiä täytetekstiä, täytetekstiä.