onxon wool dryer balls
Imagine the fur of a kitten. What does it feel like? Smooth, soft, airy.

What if your laundry could feel the same? It would it be something worth admiring, wouldn't it?

Excited or discouraged thinking about all the chemicals needed?

No worries! OnXOn Wool Dryer Balls are here.
BETTER RESULT – SMALLER BILLS – NATURE CONGRATULATES
Improved softness naturally
Wool Dryer Balls gently massage your clothes softening them naturally without chemicals and leaving a fresher smell.
Time saving
Balls bounce around in the tumble dryer separating laundry and allowing hot air to circulate more evenly and efficiently reducing drying time by 25 – 40 %.
Nature and electricity
By using reusable Wool Dryer Balls, which improve drying efficiency, you save money whilst using substantially less energy and reducing your carbon footprint. Kind to your pocket, skin and environment.
Prolonged garment life
Heat and abrasion cause fabric decay and ageing. Thanks to Wool Dryer Balls, drying time is minimised.
Less static and wrinkles
Wool Dryer Balls also reduce static electricity and wrinkles by lessening friction between clothes during drying cycle.
Long-lasting
Wool Dryer Balls last for 1000+ uses or 5 years because they are more tightly woven than other dryer balls on the market.
Ecology and hypoallergenic
100 % natural product made from pure New Zealand wool. Ideal for anyone with sensitive skin or allergies. Suits perfectly for baby clothes.
Instructions
Place
OnXOn Wool Dryer Ball
into the drum of your tumble dryer with your laundry. For best result we recommend using three Wool Dryer Balls for small to medium loads (up to 4,5kg) and for larger loads four to five balls. After use, keep in this package or e.g. in a basket
Caring for your wool dryer balls
Over time, pilling may occur. You can remove these piles, if preferred. However, they will aid the drying process, as they will increase the surface area of the Wool Dryer Ball.
To refresh your OnXOn Wool Dryer Ball and ensure it continues to reduce static, simply place it inside a sock and pop it in your washing machine as part of a normal wash cycle. Recommended temperature 30°C.
Material

100 % lamb wool
Package size
3 x 7,5 cm balls
You might also like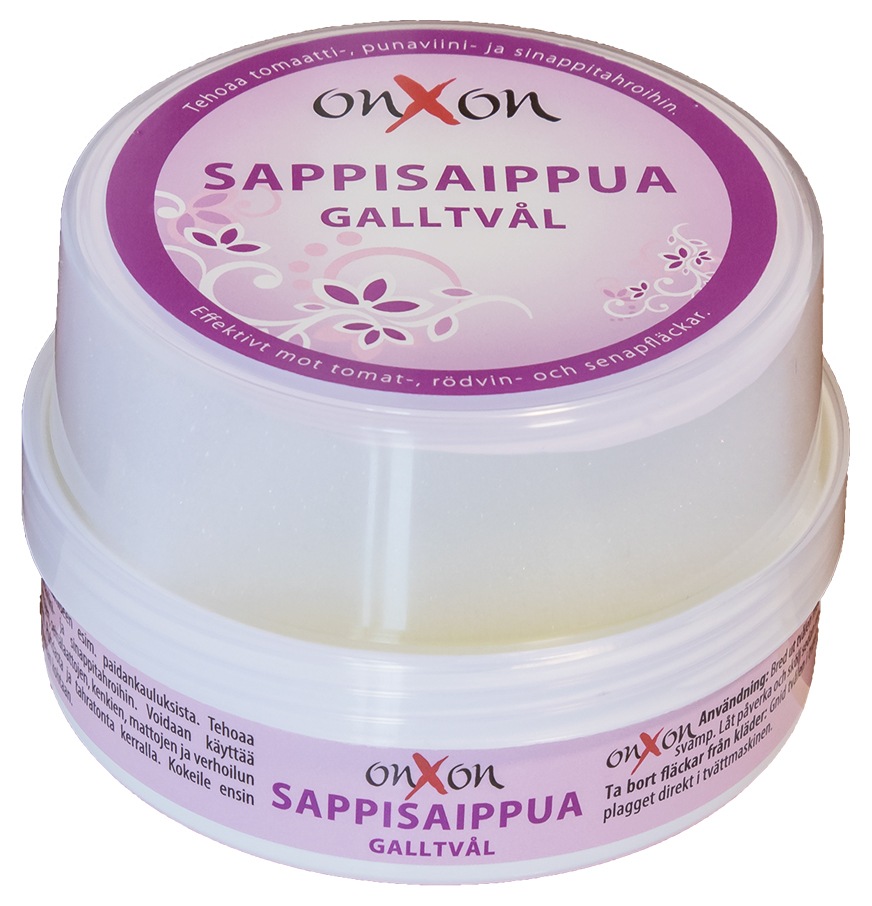 OnXOn Gall Soap 160g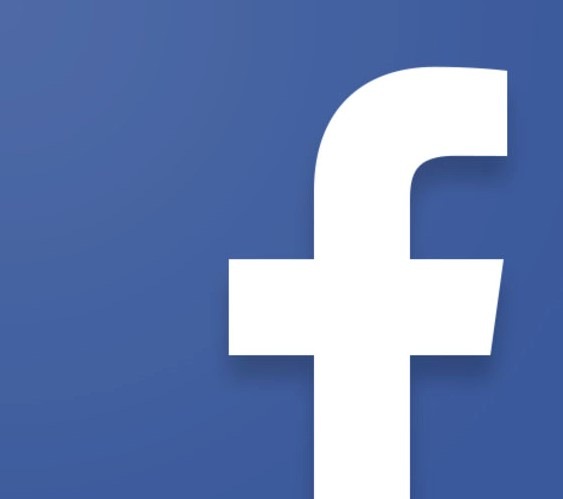 Facebook Eettinen Luksus
onxon wool dryer balls