ONXON CLEANING STONE cleans, polishes and protects.
OnXOn Cleaning Stone consists of a soap, effective non-ionic surfactants – which remove dirt even at low temperatures – and a highly fine polishing agent which enhances the removal of dirt, grime and grease from all surfaces.
SAFE, EFFECTIVE AND GENTLE
OnXOn Cleaning Stone is a safe non-scratch product that does not corrode the surfaces. It also forms a dirt and water-repellent layer on the surface and protects metal surfaces from oxidation and discolouring.
OnXOn Cleaning Stone is also gentle on the skin and does not irritate the respiratory tract. Therefore, it is a product that suits for persons with sensitive skin and is also very effective and handy for removing stains from hands. Persistent stains and other dirt and grime – such as oil, blueberry or paint – disappear in the blink of an eye.
ECO-FRIENDLY
OnXOn Cleaning Stone is biodegradable (OECD 302B), fragrance-free, non-toxic and phosphate-free.
The product has been awarded with the European Union Ecolabel Certificate – symbolised by the Environmental Flower. The certificate is an objective proof of a sustainably produced, safe and high-quality product which manufacturing process meets strict environmental standards.
The carbon footprint of the production chain is minimized by using solar energy in manufacturing. The product is not tested on animals and it does not contains any GM-ingredients. The product is vegan and it is packed in a recyclable polypropylene can.
Buying a product marked with the EU Ecolabel is a conscious choice for a better planet.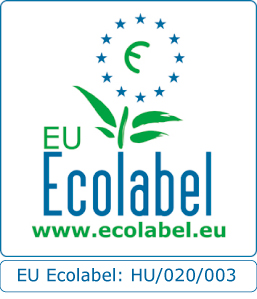 Tutustu OnXOn Puhdistuskiven käyttökohteisiin
For Home Cleaning
The product is suitable for the following surfaces:
sinks and basins
cookers and ceramic hobs
induction cooktops
ovens and grills
marble and granite countertops
tiles and tile seams
showers and taps
sauna benches and glass doors
garden furniture
bicycles
fireplaces (brick, soapstone, pottery)
glass doors of fireplaces
gutters
Kitchen
Cleanliness is next to godliness. If only a dirty oven or discoloured sink were a mere bad memory.
OnXOn Cleaning Stone is your secret weapon – your gentle miracle worker. With it cleaning sinks, taps, cookers, ceramic hobs and ovens as well as marble and granite countertops and wall and floor tiles is a child's play.
OnXOn Cleaning Stone leaves a glossy and clear, dirt and water-repellent surface that is also easy to keep clean in future.
Over time, pots, pans, cutlery and oven plates suffer from oxidation and discolouring. Removing the dirt may require working your fingers to the bone. No pressure! OnXOn Traditional Cleaning Stone takes the pressure off. There are no challenges that OnXOn Traditional Cleaning Stone would not rise to. Even tough grime and grease can be easily removed without scratches.
A sanctuary of purity? Calcium, limestone and detergent residues all over the wall and floor tiles and seams, oxidized and discoloured metal surfaces – endless scrubbing. No pressure!
OnXOn Cleaning Stone is also a fairy godmother in a bathroom.
The product is suitable for all bathroom furniture and surfaces: wash basins and -bowls, taps, bathtubs, shower cubicles, glass doors and bricks – except cast marble.
In addition, the seams of tiles and clinkers can be easily cleaned with a help of a cleaning brush or sponge. Detergent residues and stains as well as calcium and limestone disappear instantly.
Result – a pleasant and clean home spa. Bathroom renovation thoughts – no more!
The Finnish way of cleansing, relaxing and taking care of health.
In order to fulfill the requirements stated above a sauna has to be clean. The OnXOn Cleaning Stone also suits for cleaning the wood benches and panels of the sauna.
It is recommended that you wet the benches and panels first with warm water. This will open the wood fibres and let the soap deep into the fibres. Wash with a brush alongside the fibres and rinse thoroughly with plenty of water. Finalise rinsing with cold water. The surface will then close again and protect the wood.
Fireplaces and Grills
Autumn evening at the fireplace at dusk or summer barbecue party with friends. What a joy and what a mess! But I thought life was for living and enjoying the little moments.
OnXOn Cleaning Stone could not agree more. Removing soot, grease and grime or stearin and seam flakes from brick, tile and metal surfaces, seams, glass doors and grilles has never been easier.
OnXOn Cleaning Stone not only removes oxidation and discolouring of metal surfaces and objects, but also polishes all metal surfaces. The product is also suitable for crumpled and painted surfaces, but not for brushed bricks.
For Professional Use
OnXOn Cleansing Stone is no doubt also a choice of a professional. It is especially popular among cleaning, construction and renovation companies. It could even be said that OnXOn Cleaning Stone is one of the equipment that one can always count on and that never lets you down.
Cleaning stone is an invaluable and effective tool for removing all kinds of dirt, lime, grease and soot. Working time is saved when the dirt and grease come off quickly without special scrubbing and the result is excellent.
Applications include:
stainless steel furniture
countertops (metal, stone, ceramic)
ventilation ducts
metal gutters
cars, boats and motorcycles (including wheel covers, shiny metal parts)
stone stairs, rails and tombstones
tiles and tile seams
grills and fireplaces
outdoor furniture
Instructions
Wipe with a damp cleaning sponge or brush the surface of OnXOn Cleaning Stone. Squeeze the cleaning sponge until it foams well. Wash the surface with a cleaning sponge and rinse well.
If necessary, increase the cleansing effect by letting the soap to sit for 5 to 10 minutes before rinsing.
Surfaces that are heavily soiled or covered with soot, grime or grease are recommended to be cleaned a small area at a time. It is always a good idea to start from a small area in an inconspicuous area to be sure of the outcome.
OnXOn Traditional Cleaning Stone can be used with various cleaning sponges or brushes.
After use, the jar must be left open until the Cleaning Stone is dry because the product does not contain preservatives. Close the lid. Store in a dry place.
NB!
If the surface is very thin or porous, we recommend testing the suitability first in an inconspicuous spot.
OnXOn Cleaning Stone is not recommended for cleaning of cast marble and high-gloss plastic surfaces because the surface gloss may change. Scrubbing of gold and silver-plated ornaments on the tiles is neither recommended.
Ingredients
Less than 5% soap, less than 5% non-ionic surfactants and polishing agent.
Does not contain preservatives nor colorants nor fragrance.
Package size
300g and 500g
The package contains a cleaning sponge that makes it easy to apply cleaning agent and clean surfaces.
You might also like
OnXOn Cleaning Gel 220g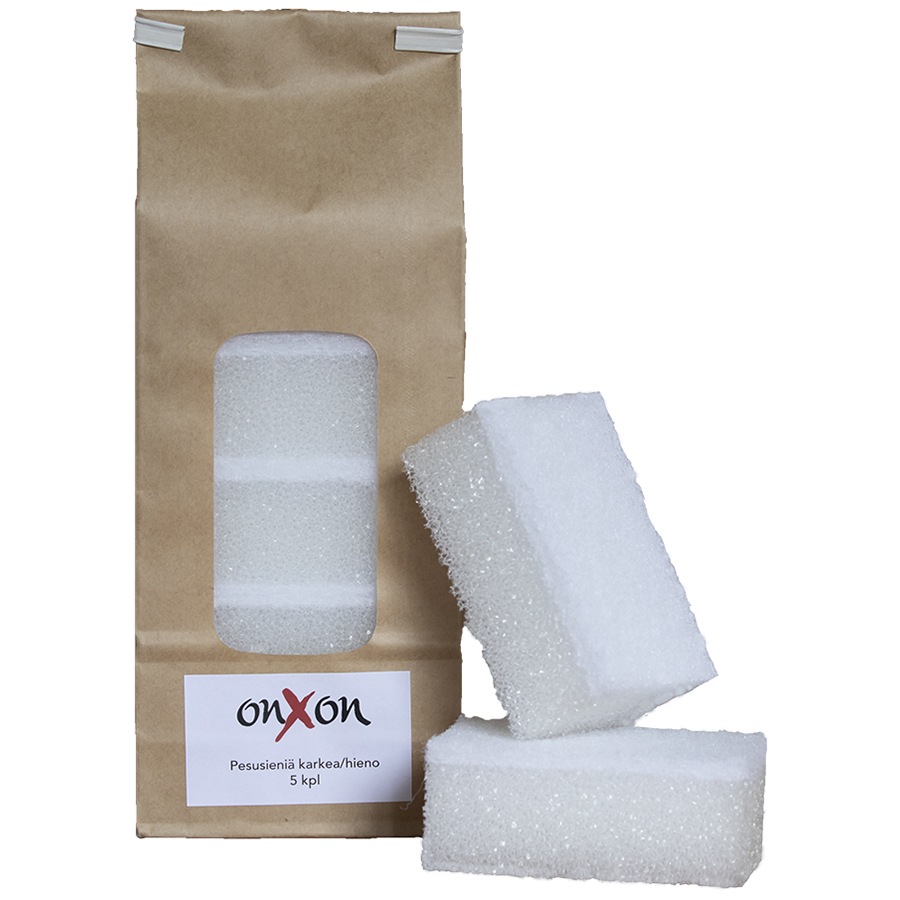 OnXOn Pesusieni 5kpl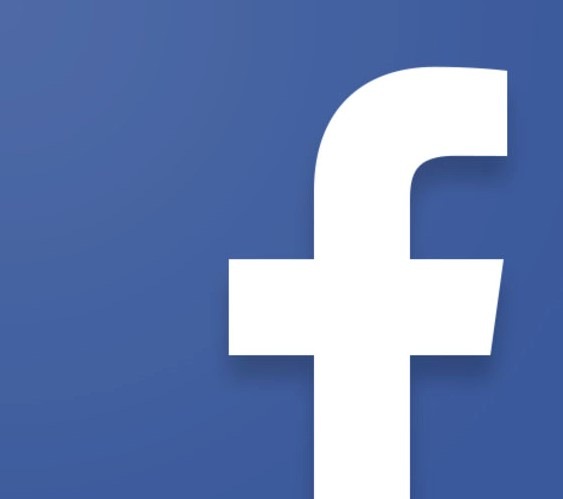 Facebook Eettinen Luksus